This page is the brochure for your selected program. You can view the provided information for this program on this page and click on the available buttons for additional options.
Sweden Today: The Gustavus Semester in Sweden Program
Falun, Sweden;
Göteborg, Sweden;
Jokkmokk, Sweden;
Mora, Sweden;
Östersund, Sweden;
Stockholm, Sweden;
Umeå, Sweden;
Uppsala, Sweden;
Växjö, Sweden;
Visby, Sweden
(Outgoing Program)
Featured:
Program Terms:
Program Terms:
Spring

Restrictions:
Gustavus applicants only
Budget Sheets
Spring

Dates / Deadlines: - unrelated header
Dates / Deadlines:
There are currently no active application cycles for this program.
Fact Sheet: - unrelated header
Fact Sheet:
#i18n(14)# parameter/value output

Glossary entry for program parameter 10168

Program Partner:
Gustavus Adolphus College

Glossary entry for program parameter 10208

Program Term(s):
Semester/Year

Glossary entry for program parameter 10164

Minimum Class Standing:
Sophomore

Glossary entry for program parameter 10167

Minimum GPA:
2.50

Glossary entry for program parameter 10206

Previous Language Study Req?:
No

Glossary entry for program parameter 10165

Language of Instruction:
English

Glossary entry for program parameter 10166

Language courses offered:
Swedish

Glossary entry for program parameter 11139

Meet Language Reqt in One Semester?:
No

Glossary entry for program parameter 10169

Housing Options:
Hostel/Hotel, Other, Residence Hall, Varies

Glossary entry for program parameter 10171

Areas of Study:
Culture, IEX: Interim Experience Course, Literature, Political Science, Sami Studies, Scandinavian Studies, Sciences, Swedish
Program Design:
Faculty led, Group based, Hybrid, Set Curriculum

Glossary entry for program parameter 10212

Additional Program Options:
IEX: Interim Experience Course
Program Description:
Program Description:
SWEDEN TODAY: The Gustavus Semester in Sweden

PLEASE NOTE: Spring 2021 Sweden Today was cancelled. The program will next be offered in Spring 2023.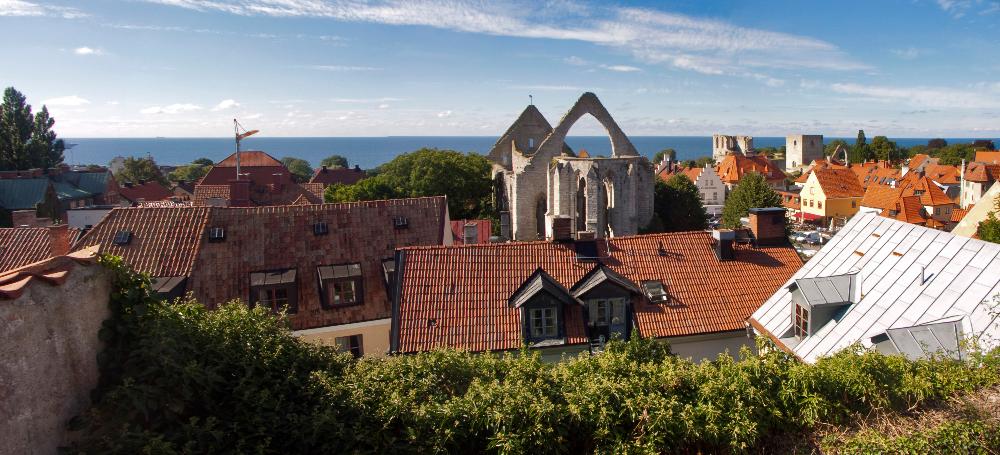 Overview.
This program, offered every other spring semester, is intended to give students experience living and learning in Sweden, a modern, multicultural, and diverse nation that is both a unique northern European country and a part of an integrated Europe.
A century ago, Sweden was still a poor, undemocratic, agricultural nation with a homogeneous population. Since the 1850s, there had been increasing emigration from the country. A large percentage of these Swedish emigrants settled in the Midwestern United States. Since the 1950s, however, immigration into Sweden has increased, bringing laborers attracted to booming industries in the 1960s and then, starting in the 1970s, a great influx of refugees attracted by the positive notions of Swedish egalitarian values and aided by Swedish immigration laws.
A transformation of this order, however positive it may be, does not come without tension and the constant need to make rational choices. While the majority of Swedes may accept and even like living in a dynamic, globally interconnected world, more "traditional" Swedes may fear that their country is losing its national identity and that changes are happening too quickly. At several venues throughout the country and in conversations with both "traditional" and "new" Swedes, students will have many opportunities to learn about Swedish history, politics, cultural values, environmental issues, landscapes, and the increasingly diverse nature of Sweden today.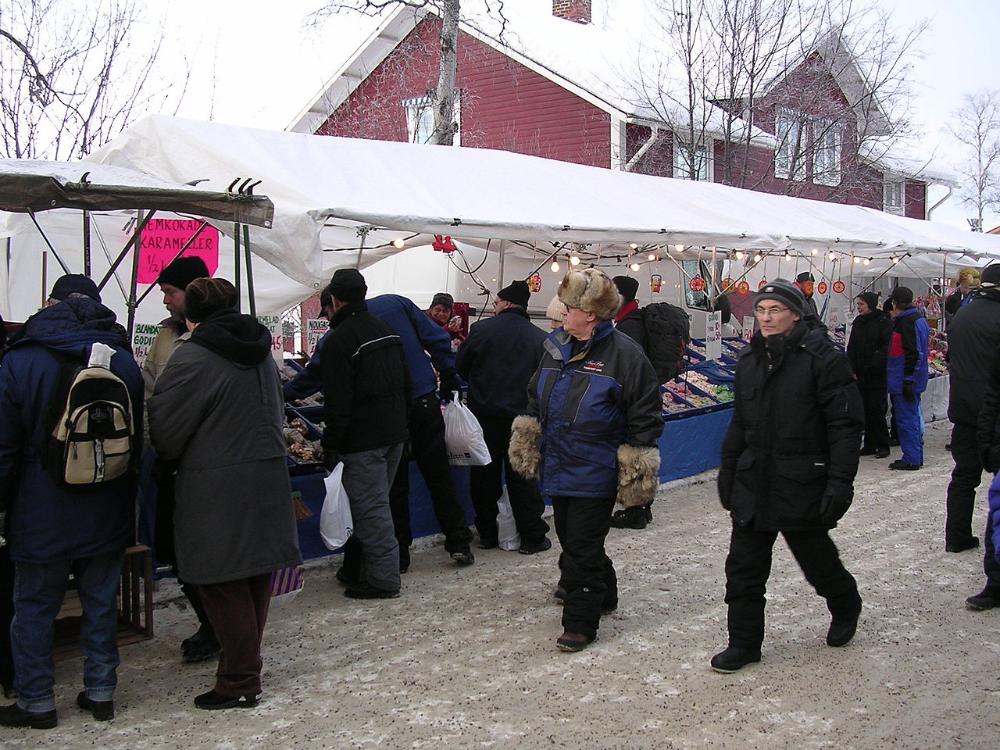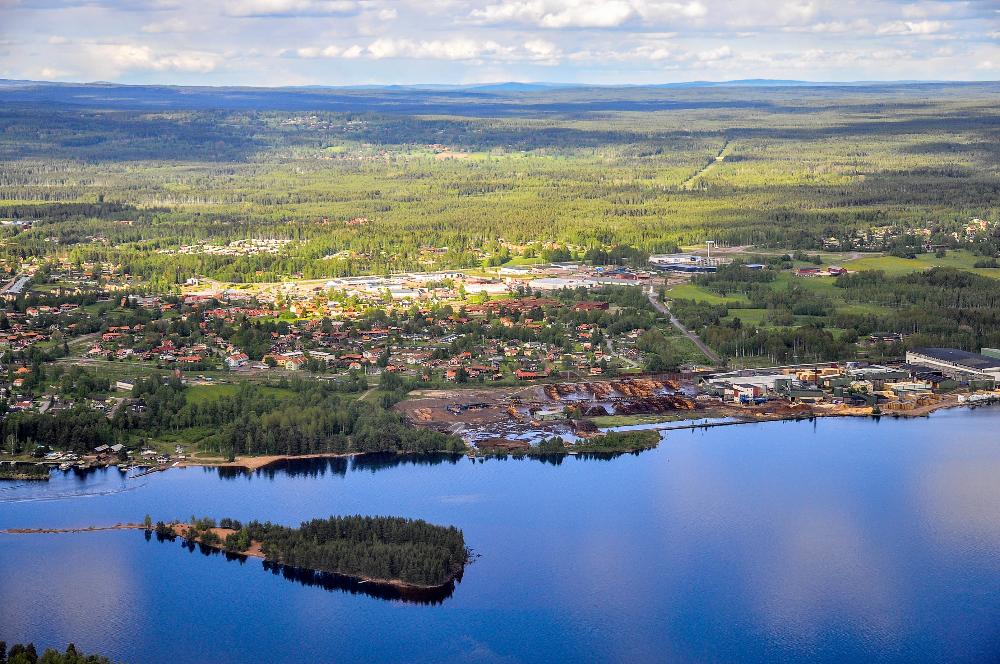 This is the 'flagship' Gustavus program in Sweden, and it has been around for more than a decade. The program is operated in collaboration with Gustavus' program partners in Sweden – including universities and small colleges ("folk high schools"). In addition, students learn from a number of other Swedish and international scholars, Gustavus alumni, and other College contacts in the country. This program is most well-suited for Gusties who are very interested in Sweden and one or more of these topic areas:
the diverse regional subcultures and local histories of Sweden
national, ethnic, gender, religious, and other identities in a diverse society
the experiences of labor migrants, refugees, and asylum-seekers
climate change, energy production, and sustainability
the social, economic, political, and cultural context of indigenous people's experiences, and of the Sami people in particular
Scandinavian studies and Swedish language and culture
Given these key themes, the program is ideal for students who are majoring or minoring in fields such as Scandinavian studies, political science, peace studies, and environmental studies. The program is open to all eligible students, however, and it can serve to meet four general-education requirements as well, including one IEX (J-Term) requirement.
The program consists of five courses (5 Gustavus credits, or 20 semester credits), including:
One Swedish language course, typically at one of the following levels: 101, 102, 202, advanced option
IDS 220 Sweden Today Seminar: Tradition and Change (January IEX credit; SCAN students may receive SCAN credit)
IDS 221 The Sami, The Indigenous People of the North (GLOBL credit; SCAN students may receive SCAN credit)
IDS 222 The Politics of Diversity in Sweden (SOSCI credit; SCAN students may receive SCAN credit)
IDS 223 Sweden: Climate, Energy, and Environment (NASP credit)
Faculty Leader.
The 2023 faculty leader will be announced in Fall 2021.
Highlights.
This program includes 5 courses, one of which is an IEX course (meeting an IEX, or J-Term, requirement).
Key program themes include identity formation, diversity, migration, cultural and social change, sustainability, indigenous studies, and Swedish language.
The program is multi-site and travels throughout Sweden over the course of the semester.
Participants live in a variety of different arrangements, including in residence halls at host schools, hostels, hotels, and other options.
The program includes numerous excursions, site visits, field work, and other opportunities for direct engagement with Swedish life.
This program has independently arranged travel, but a suggested flight will be provided in a student log-in portal. Students who would like to travel before and/or after the program will be free to do so (within the limits of immigration rules in any countries visited).
The program is led by a Gustavus professor, though this professor shares the teaching with instructors and guest teachers in every site visited.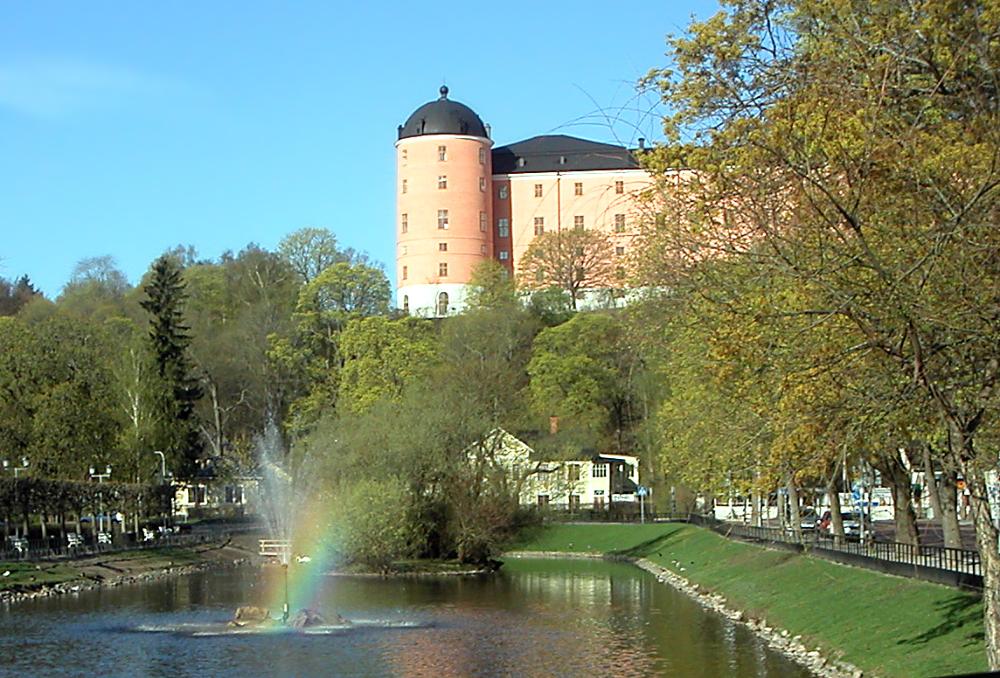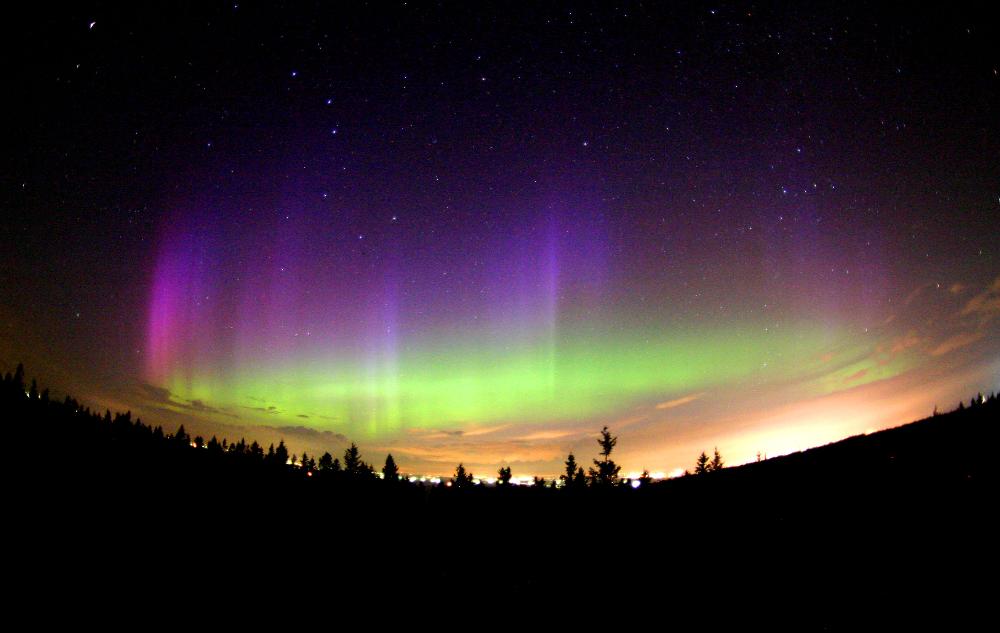 Expected Locations.
Mora (MOOR-eh) is a small city in central Sweden that houses a "folk high school" (a small college) that offers Swedish language instruction and other course content
Jokkmokk (Yahk-mahk) is located in the far north of Sweden and is part of Samiland, the traditional lands of the indigenous Sami peoples
Umeå (OO-may-oh) is a northern coastal city where a continuing focus on Sami culture is complemented by other course activities
Växjö (VEHK-wuh) is a southern city and the seat of Linnaeus University
Göteborg (YUH-teh-boor-ee-eh, usually called Gothenberg by English speakers) is a southwestern coastal city and is in proximity to a number of interesting geological sites included in the program
Visby is a city on the large, Baltic Sea island of Gotland and is very interesting as an historical crossroads with everything from Viking ruins to modern Swedish royal residences
Uppsala (OOP-sah-lah), once the religious center of Viking (pagan) Sweden, is now the seat of Sweden's oldest and most prestigious university and an excellent setting for several course components
Stockholm is the national capital and a diverse, cosmopolitan city with an extraordinary array of resources for the final sections of the program
Academic Calendar.
Dates for the 2023 program are:
Two to three pre-departure meetings on campus during Fall 2022 (TBA directly to participants)
On-site program: TBD but we expect the program to run from early January to mid-May.
Accommodation.
Accommodation varies greatly across the program's many study sites (and even a few more overnight excursion sites not listed above). In general, the housing is one of these three options: shared or single rooms in student residences, shared rooms in hotels, or shared rooms in hostels. Depending on the specific program site, meals or meal stipends will be provided, or students will have access to low-cost groceries and cooking facilities. Students will need to cover completely their own housing and meals during the Spring Break period (the dates for this Spring Break will differ from the Gustavus on-campus Spring Break).
Program Costs.
The program fee for Spring Semester 2023
is still to be determined, but the fee is generally set to be the same cost as room and board on campus,
which means that participation in the program costs nearly the same as a regular semester on campus in St. Peter!! This program fee covers all room and board during the semester, all local transportation, local instruction, guides, and most entrance fees. Students will be responsible for their roundtrip airfare to Sweden and the cost of their independent travel during spring break week. CICE will help students who are interested in traveling together to coordinate their travel.
Eligibility.
This program is open to all admitted Gustavus students who are in good academic standing. There are no formal prerequisites.
Application Deadline.
We are not currently accepting applications. Applications will open again in Fall 2021 with a deadline of April 15, 2022, for Spring 2023.
Entry visas.
All students (except EU nationals) will need to apply for a Swedish residence permit in order to participate in this program. Details will be provided by the program coordinator in Fall 2022. All students are encouraged to apply for or renew passports as soon as they know that they plan to participate. Passports must be valid until at least the end of December 2023 for the Spring 2023.
More info.
Students with specific questions are encouraged to seek advising or to send quick questions by email to the program coordinator (check the
advising page
linked here to find the current coordinator).
The information in this online brochure is subject to change. Please contact CICE with questions.